"Good design is simple design...
for the future."
Rei Kawakubo
Comme Des Garcons, widely recognised as the world's most avant‑garde and forward‑thinking fashion house, launched CDG in 2018. Known for its healthy disdain for orthodoxy and a punk‑inspired philosophy of 'Beautiful Chaos' inherent in its polymathic output.
The cult Japanese label has built a global following around its dedication to raw creativity. Rei Kawakubo and Adrian Joffe have grown Comme into one of the most enduring and influential forces in contemporary global fashion.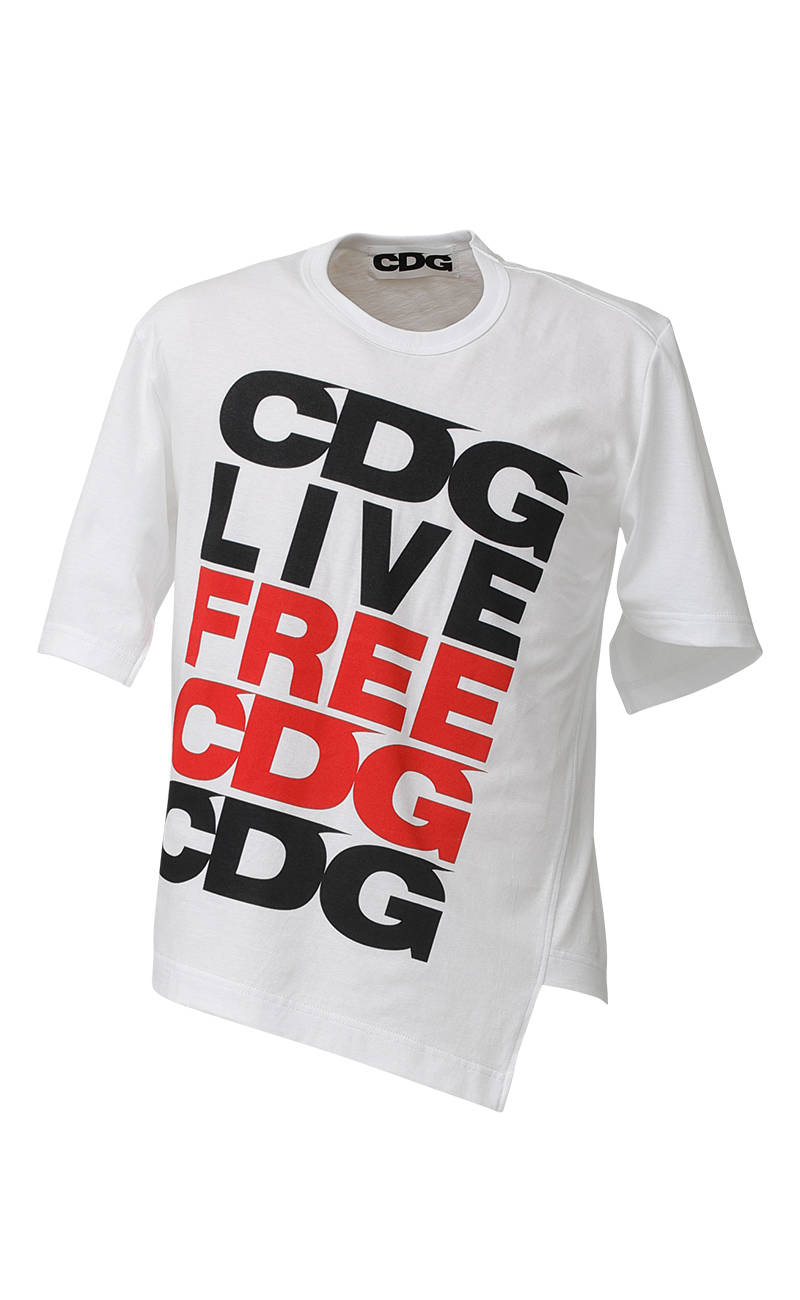 The Journey.
From the implementation and success of the DSM ESHOPS, the Comme team wanted to explore the possibilities of a CDG online e-commerce shop. As Adrian Joffe explained to Vogue Magazine - "Rei wasn't a fan as such, it's true, but she is a fan of doing something she's never done before, so she finally became intrigued with designing an online shop and the perennial, iconic design concept of the brand lends itself rather well to e-commerce."
The site breaks many of the rules of modern analytical driven e-commerce. As the online magazine, Loose Threads mused, "CDG, on the other hand, seems to operate on the premise of buy our clothes or don't—you decide. At launch, the brand debuted 40 products, nine of which sold out and six of which sold out in some sizes, amounting to 37.5% of sold-out merchandise in less than two weeks".
A collection that comprises what founder Rei Kawakubo refers to as "Comme des Garçons' iconic designs". The first ever Kawakubo-designed website.
Progression.
Four Regional websites (Japan, Asia, London, New York)
Working with separate teams and backend systems for each site
Multi-Currency, Japanese Translations, Localised Tax Rules
Capable of handling Hype product launches
Designed by Rei Kawakubo
Liaised directly with Japanese Teams (Design Room)
Created bespoke data connector to connect into all regional ERP systems (Orders, Refunds, Stock/Products)
Automated export of orders to each local delivery provider (with customer notification system)
Custom Shopify scripts created to meet Tax requirements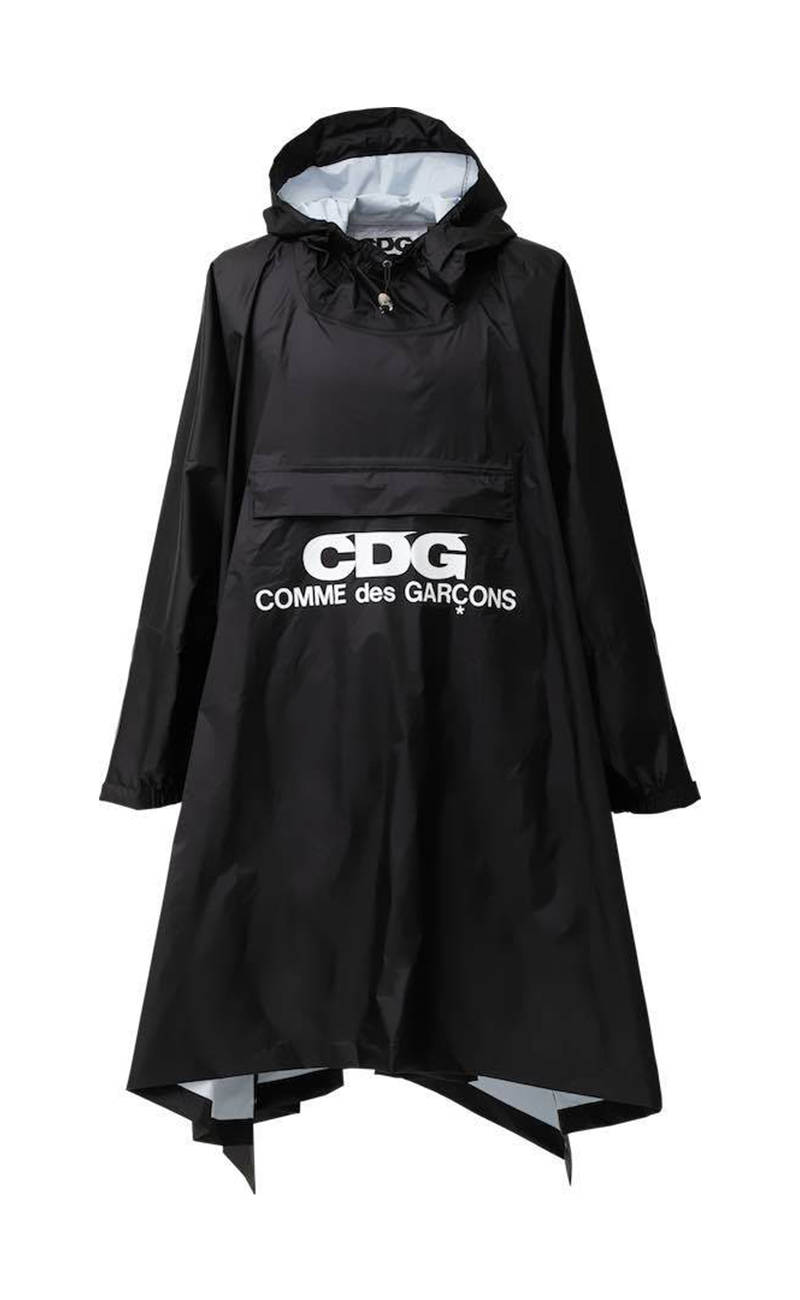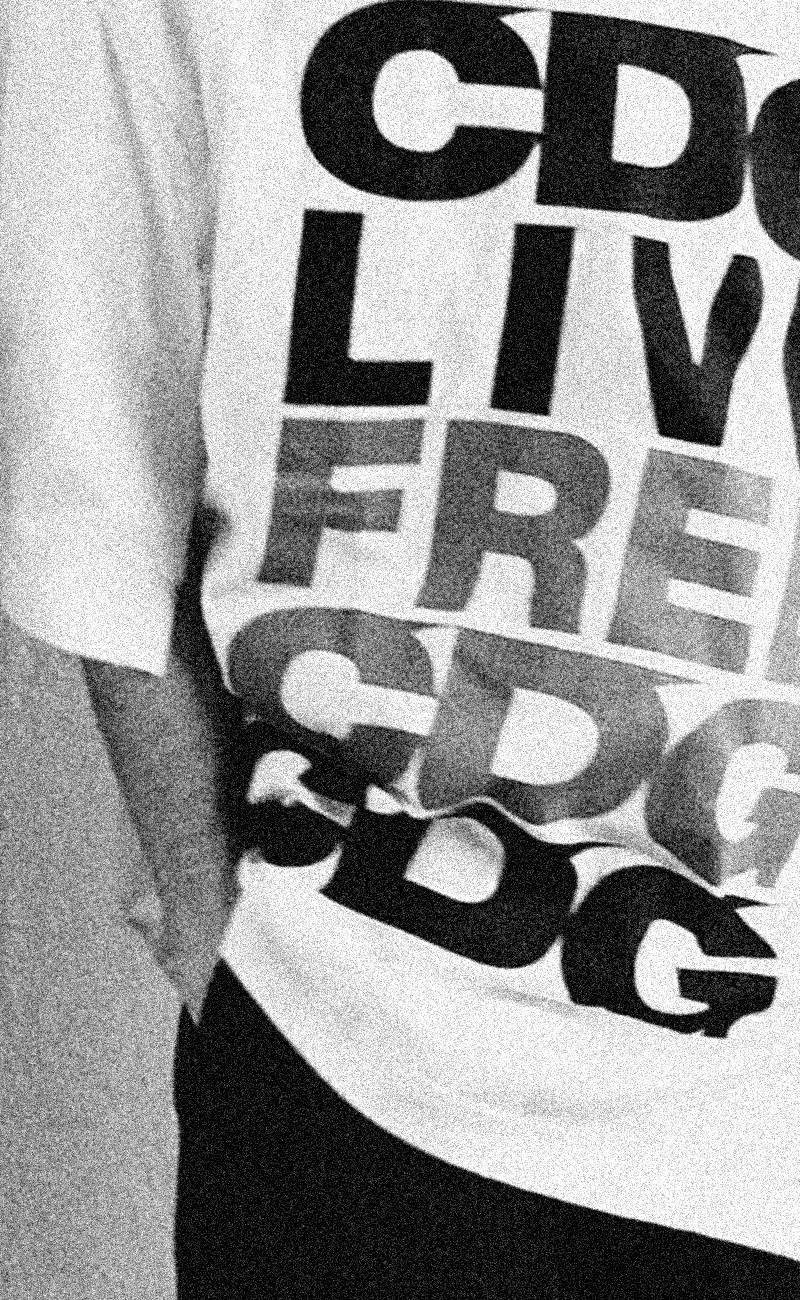 Relationship.
Consultants for all DSM / CDG brand technical projects
Highly integrated with their internal teams on each continent
Work hand in hand from Vice President to all business teams
Day to day interaction via Slack, plus regular in-person meetings