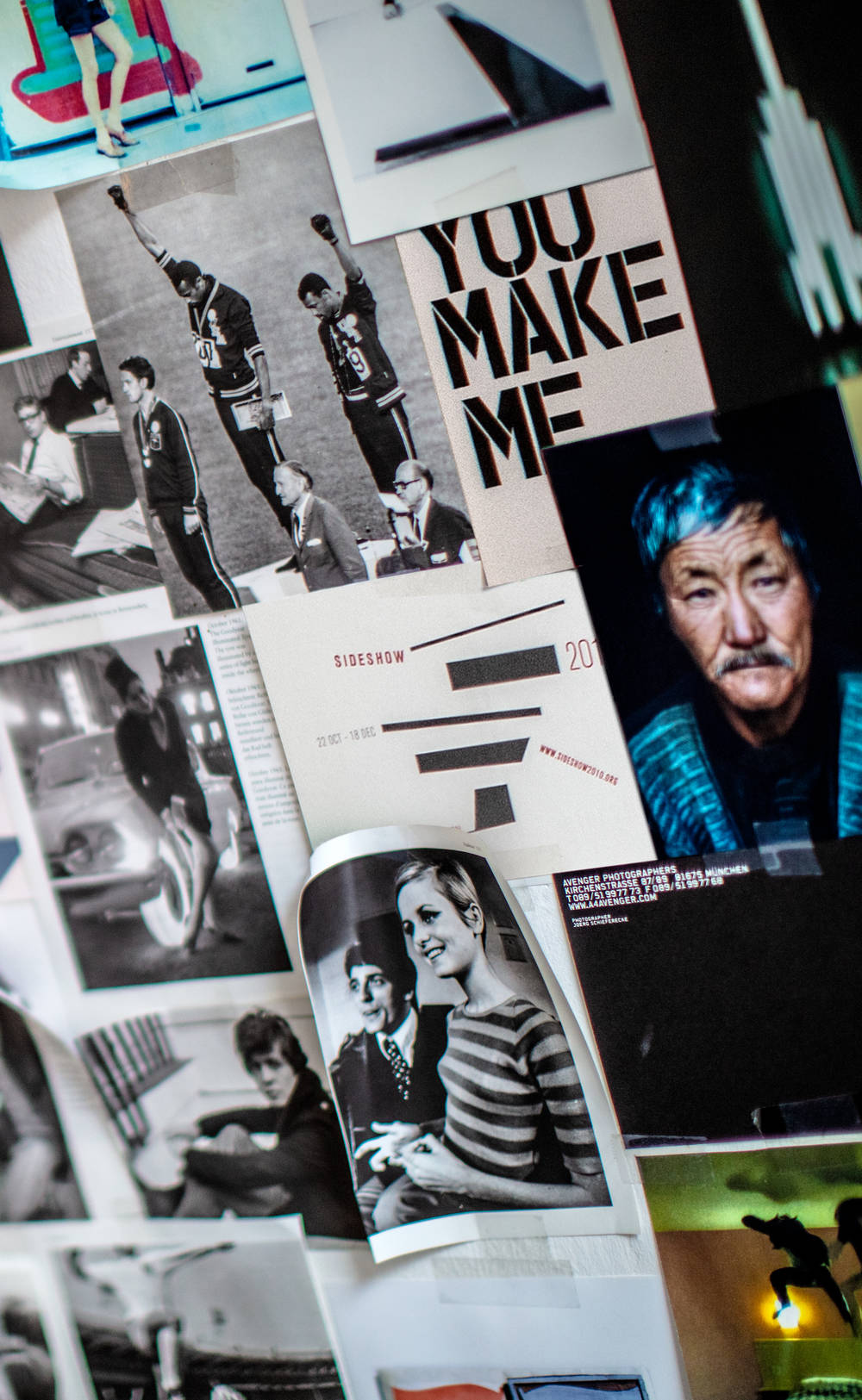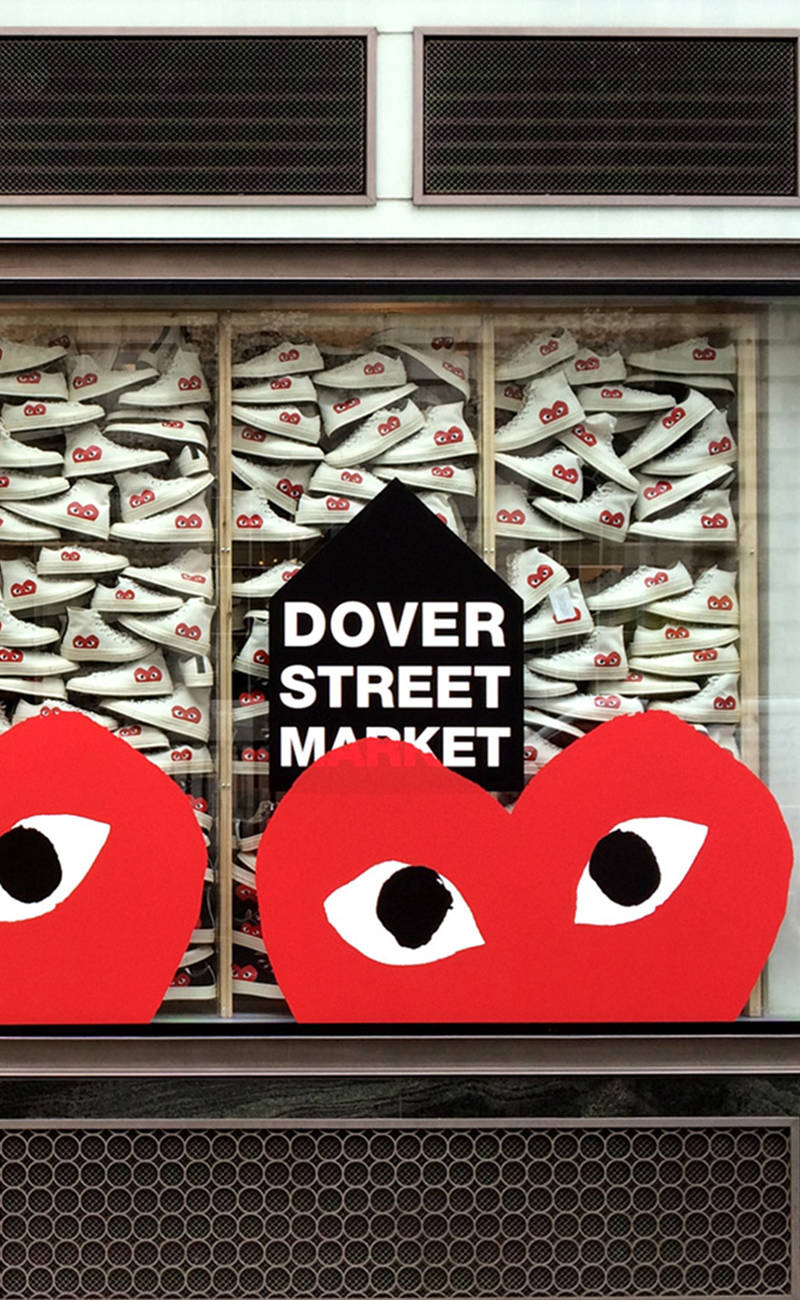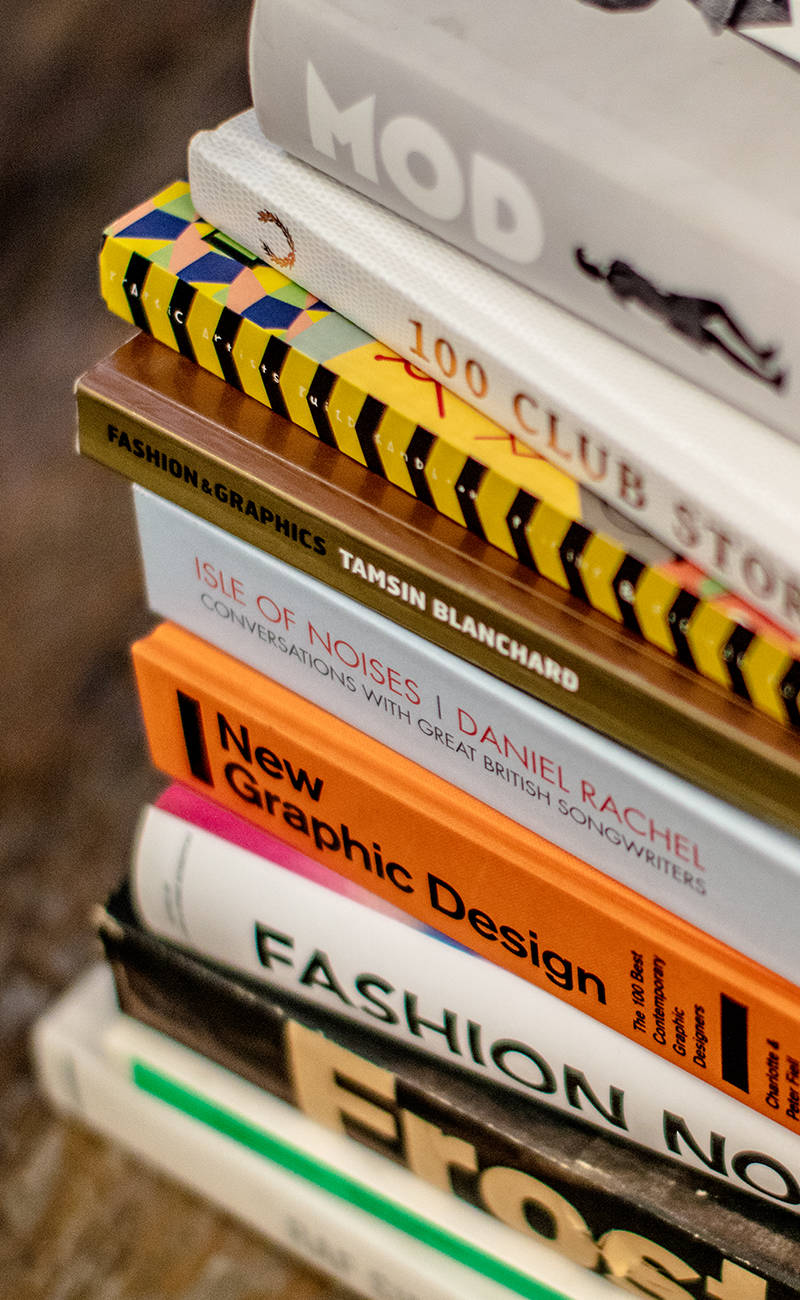 We believe in.
Brand engagement and enhanced bottom line performance for our clients - globally.
Innovative digital solutions
Making the complex, simple
A jargon‑free and open approach
Translating the final strategy into powerful customer e‑commerce experiences
Working with clients as an extension of their internal teams
Seamless customer journeys - from mobile to desktop and every brand touchpoint
Keeping the 'connected customer' at the core of all digital and physical solutions
We want your customers to have 'a sense of belonging' with your brand
Human systems: People and brand personality at the heart of all solutions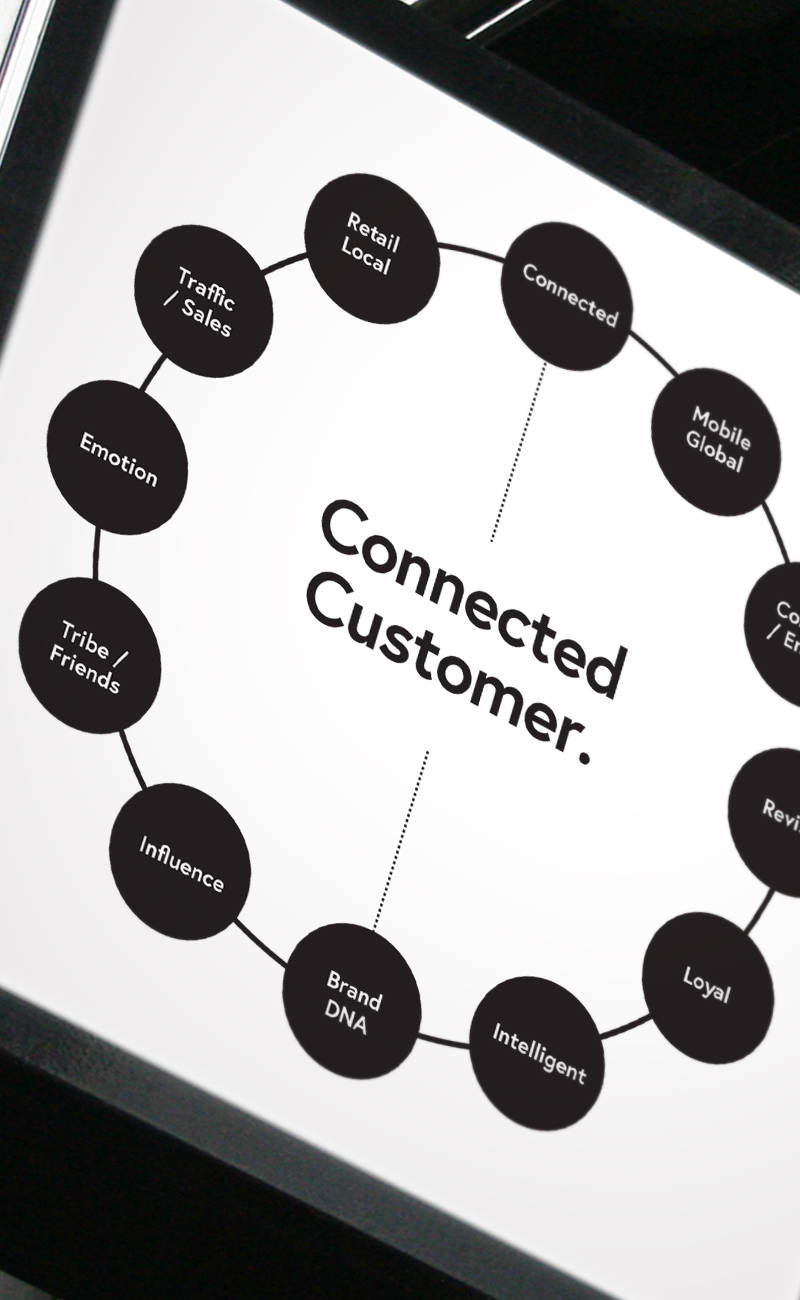 We believe in long term relationships and have worked with many of our clients across decades.
All our work is via referral from one client to another.
Our team are very proud of that.